August Schaedler Winery
Restoration

The August Schaedler Winery Restoration Project was started in 2008 with the creation of the Kelleys Island Historial Preservation Corporation. The Corporation is devoted to the preservation of the history of the wine industry on Kelleys Island. This includes the planting, growing, harvesting and processing grapes to make wine. By the end of the end of the 19th century and the beginning of the 20th century, almost all of the island was directly or indirectly involved in the wine industry.


Although the building is no longer an active winery, it is now a place where you can see the tools and equipment that was used in the cultivating and processing of grapes to make wine. There are displays that tell about some of the old island wineries. Click on the winery links on the left to see more information about a few of the wineries that were on the island.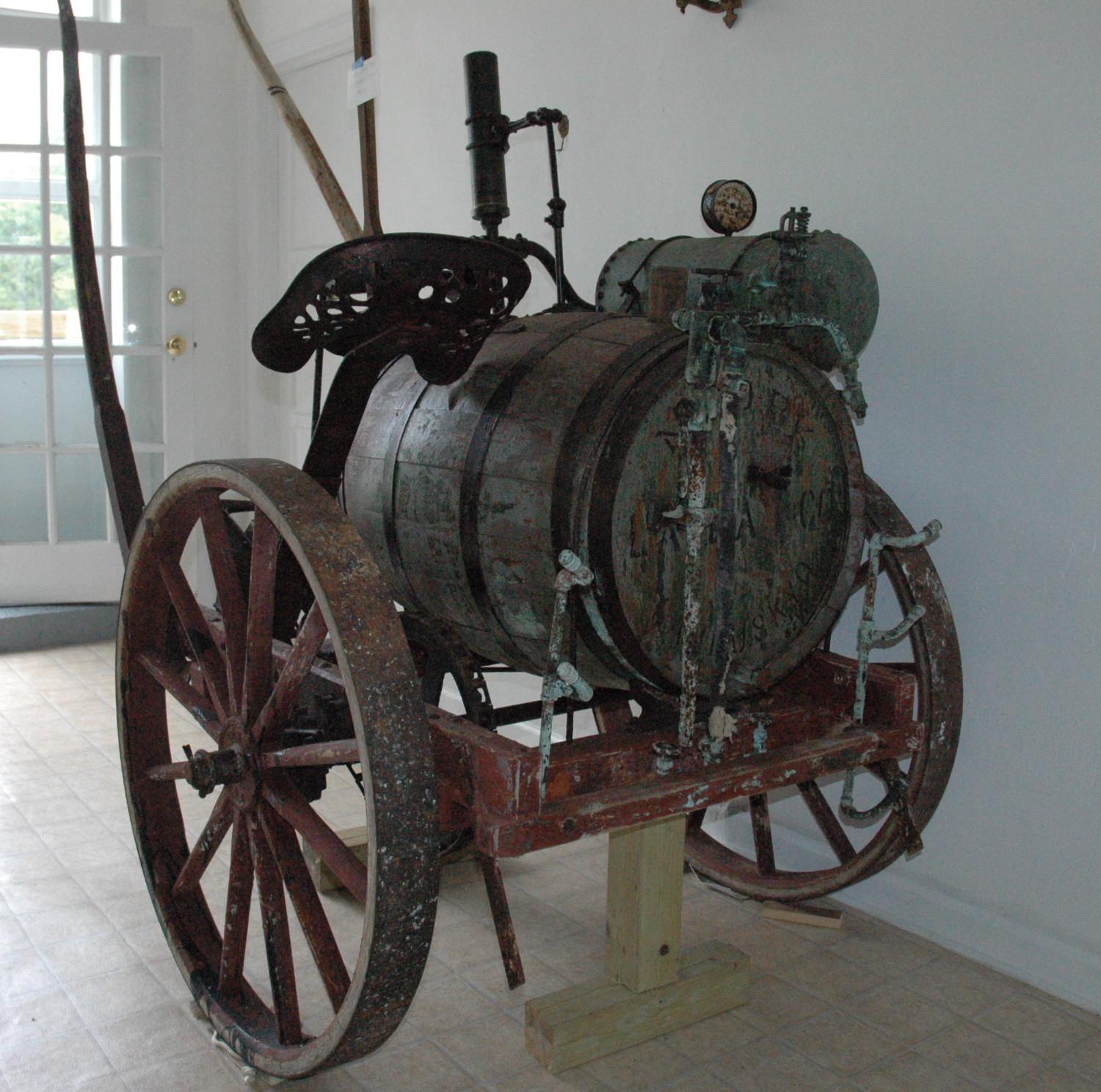 The Schaedler Winery is open to the public by appointment only. Groups and individuals are welcome to come and see a large part of the island history.